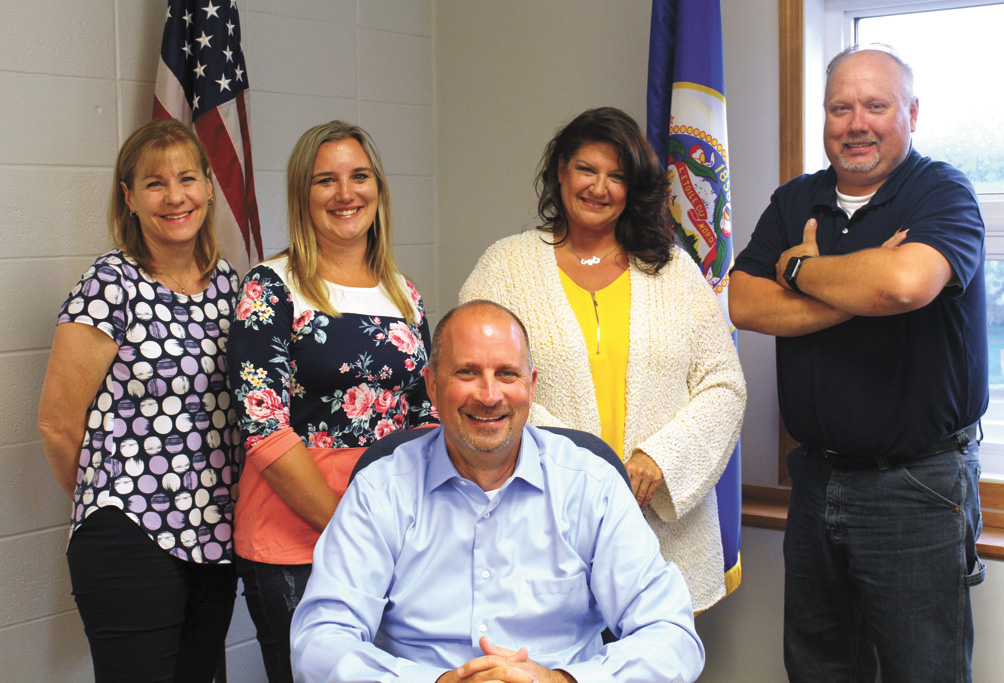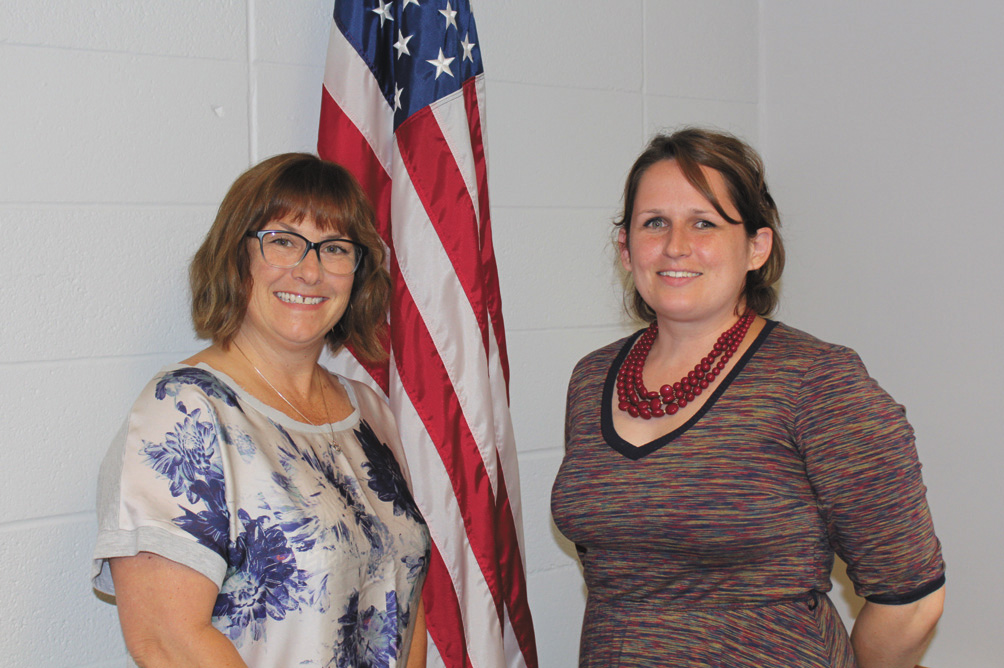 Information updated September 2019
Mayor: Mike Dodge
Council members: Etienne "Tice" Stieve-McPadden, Erick Boder, Nikki McNeilly, and Elizabeth Butterfield.
City Administrator: Margaret McCallam
Deputy Clerk: Janell Gildemeister
Public Works: Kyle Kuntz, Jason Hilgers.
The city council meets the second and fourth Monday of the month at 6:30 p.m. at the Mayer City Hall at 413 Bluejay Avenue.
Contact Information
Address:
City of Mayer
413 Bluejay Ave
Mayer, MN 55360-0102
Phone: 952-657-1502
Office Hours:
8:00 a.m. – 4:30 p.m. (Monday through Friday)